Mr O'Brien offers several treatment options for eliminating varicose veins, whether you have small cosmetic veins or large varicose veins.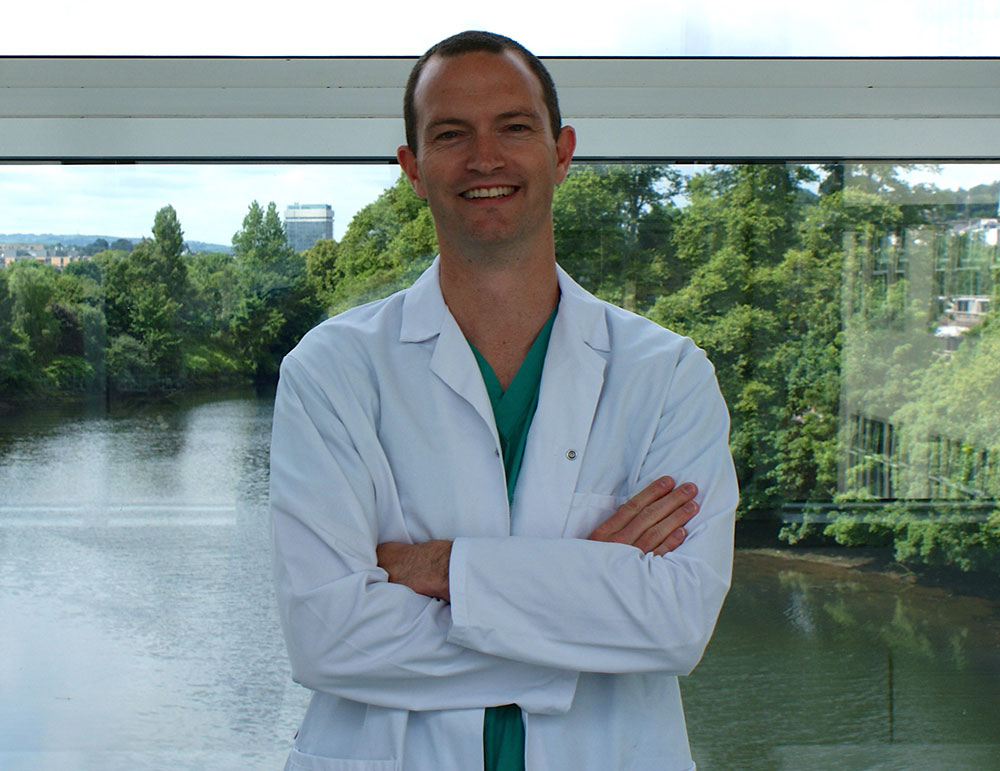 Treatment options include:
Smaller thread/ flare/ spider veins are treated with either Thermavein or Micro-Sclerotherapy.
Larger bulging veins will require either Radiofrequency ablation, foam sclerotherapy, glue, traditional surgery or a combination of approaches.
Conservative management:
Elasticated stockings may reduce a patient's symptoms from varicose veins, but stockings will not eliminate the underlying cause of the varicose veins.